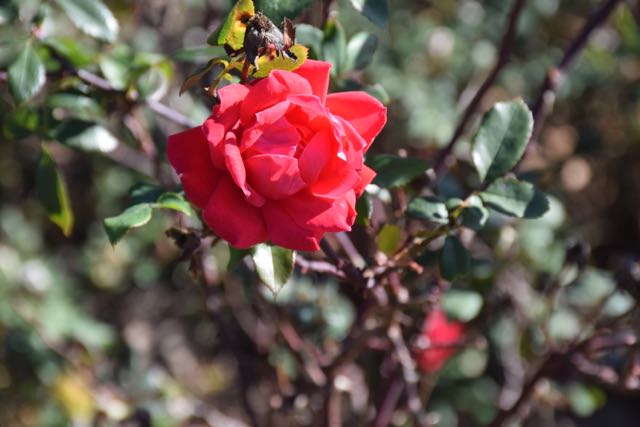 Have you ever been in a situation where you are left holding the bag? You do all the work while others are always on break. You stay late while the rest go home early. You have no recourse while other people always have a recourse against you. You have done nothing wrong but yet you have.
Being a Christian does not mean you have to be a door mat for every single human being on earth. In fact the more you do for people the less you place your trust in God to use them and you end up being used totally up in the process. There are people who will tell you that you are not behaving like a Christian when you tell them no. They will tell you that it's your job as a Christian to do all their work for them and accuse you of not being helpful in the name of Christ. How do you not feel sorry for what will become of those people on judgement day.
However your judgement day will be equally as tense if you have nothing to bring to God other than being a crowd pleaser. It's time to stand for what is right.
It's proper to serve others who have a genuine need, yet when the need becomes a dependence on you they are no longer depending on God. God will show you how to discern the genuineness of others in need, and He will direct your path to the place of service He chooses. In this way you serve God and not your own need to be appreciated by people who only want to use you. It's ok to say no. It's ok for them to accuse you for not being a Christian for standing up for your own needs. Their opinion of you means nothing to God. Only God's opinion of you should matter.
The best service is to be the best "you" that God made you to be. He made you for a specific purpose and that is to please only Him by placing your service toward the people, places and things He called you. The smile on your face and glow from your attitude is a light in the darkness of others in order to direct them to want to know more about God and the Bible. Anything above and beyond that is to encourage others to depend on you and not God.
It's ok to stand for what is right for you and it's ok to be a Christian because Jesus is Lord.
1 Corinthians 16:13-14
Be on guard. Stand firm in the faith. Be courageous. Be strong. And do everything with love.