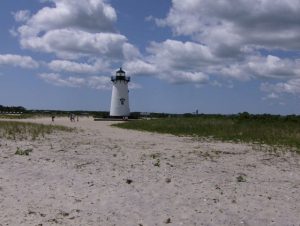 There is a lot of comfort having a loving daddy in life.  When things do not go right daddy seems to know how to make things better.  He is a strong male and is to be an earthly example of how God treats His children.
So many times a male role model is not available and people are without such an example.  It's important for all people to live as God would have us to.  Even though there are no substitutions for a godly earthly daddy God's spiritual love toward us never fails.  God is our ultimate Father and He is all things to us. 
As we live to glorify our Father in heaven He will see to it that all gaps are filled.  Just as the Bible states that there are friends who are closer than a brother He can also provide His choice of mentors who offer godly counsel. 
God is available at all times and He is experienced in handling any situation we may walk through.  He is our heavenly Father and He loves us very much.
Psalm 84:11-12  New Living Translation
For the Lord God is our sun and our shield.  He gives us grace and glory.  The Lord will withhold no good thing from those who do what is right.  O Lord of Heaven's Armies, what joy for those who trust in You.