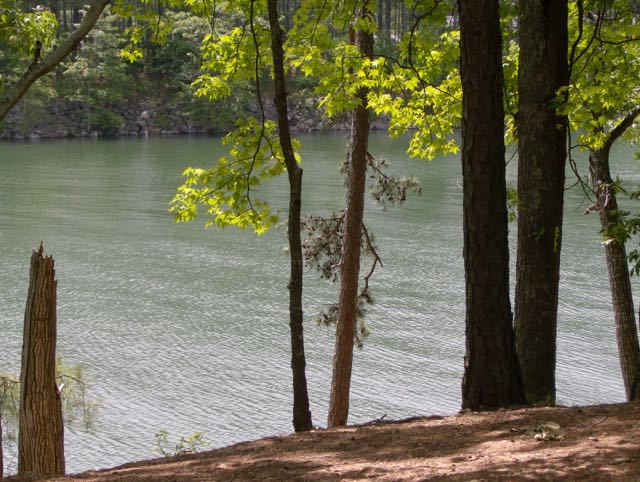 Someone wrongs us and they continue on with life business as usual. They feel no effects of the hurt they brought upon us. We wonder how they could feel guilt free when the harm they brought to us is unbearable. It's as thought they have no clue the hurt they brought to us and unfortunately some hurts last a lifetime.
To make matters worse other people sing their praises to us. "He is so godly and spirit filled," they say to us. We all but break our teeth with a gritted smile and a forced yes. These people have no clue we are suffering horribly at the hands of the one they just praised. Occasionally a spiteful spirited person will know exactly what we are enduring and praise them to us hoping for a retort. It's difficult suffering in silence.
Through life we hear stories of scout leaders or sports leaders of young children. The leaders or coaches encourage every child except his own. His child suffers in silence while other children advance. It could be just the opposite where the leader's own child is favored and all other children feel left out. Being wronged has lifetime hurts.
There are tales of spiritual leaders who comfort hundreds of people while abusing their spouses in silence. Others will be helpful to some to receive praise while still others need the help and do not get it. What do we do when people sing to us the praises of such people while our heart breaks.
Everything in us wants to retaliate and even if we do, the consequences come back on us and not them. There is nothing that prevents us from silently calling on God. If God created all things, He can certainly handle the exposure of misbehavior going on behind the scenes. He does not need our help to resolve such abuse. He will also provide comfort, situations and friends to accompany us on our journey from pain to praise. Things get tough when the time frame lingers. Situations continue as usual to hurt us but God provides us the strength we need to endure time. Slowly these wrongs that go on behind the scenes are uncovered and one day all people know. The ones who continue for a lifetime will face God totally exposed and will be judged.
God knows how to be fair to all people in each unfortunate situation. He will open doors for us we never expected and He will see to it we flourish. Nobody will be able to hold us back when that door is open to us. While it's a normal thing to want to see these wrongdoers punished the true blessings come to us when we give God full control over them. The love of Jesus Christ accomplishes all things.
Romans 12:19-20 New Living Translation (NLT)
Dear friends, never take revenge. Leave that to the righteous anger of God. For the Scriptures say, "I will take revenge; I will pay them back," says the Lord. Instead, "If your enemies are hungry, feed them. If they are thirsty, give them something to drink. In doing this, you will heap burning coals of shame on their heads."