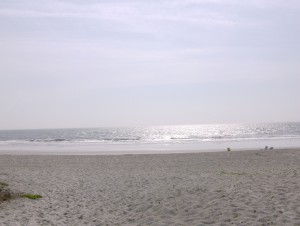 Sometimes the things we pray for the hardest are the things that take the longest to see answers from God.  Nothing is too hard for God.  He says that many times in the Bible.
The most precious answers are the ones we patiently wait for.  God is working out many details for our good.  It takes time to soften hearts, arrange circumstances and prepare us to receive greater than what we are expecting.
Romans 8:28
And we know that God causes everything to work together for the good of those who love God and are called according to his purpose for them.