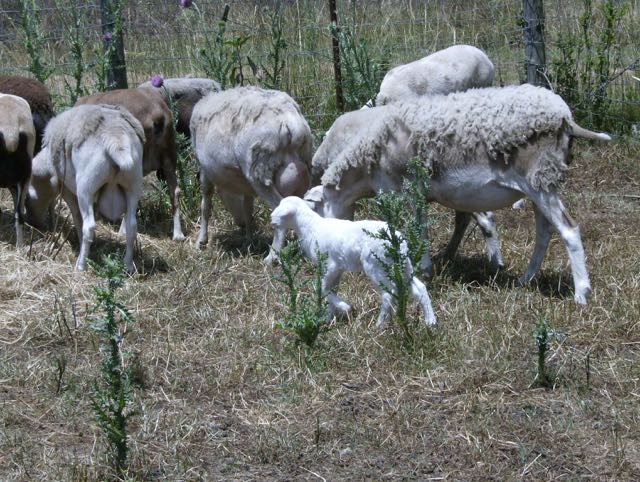 We live in a time of feel good and political correctness, but is that really the real life. Many college freshmen quickly learn that this world is dog eat dog. Corruption is all around, even in high places. Prosperity comes to certain people through kissing up and not hard honest work. Eventually these are the ones who rule over us.
We are thrown to the curb at the mere hint of Jesus Christ. If we take an opportunity to right a wrong we are appeased with only a listening ear with no intention on their part to take a positive step. We are snubbed and excluded if we do not conform to the corruption of the world. Did the church not tell us these things each week when we attended as a youngster or youth?
We say all our friends go to that church. The cool kids go there or the elite go to that particular church. Others say we grew up in that church but does it equip.
Does our church warn us of the corruption going on outside the church building? Does our church build us up in a way where we can successfully respond to the temptations without being drawn in? Here is a prime example of building up the body that was given during a recent sermon:
A runner comes each day to run his mile. He then goes home feeling like he has done his duty. Along comes a good coach to prompt him to run two miles. The runner gets an attitude like he doesn't need to train more than just the mile. The coach belittles him saying things like he doesn't have what it takes to run two miles. He will add that the runner must be chicken or doesn't know how. In anger the runner goes two miles in great anguish but after a few times it gets easy to run two miles. The coach then responds with statements like, "only two miles? Most people run three with no trouble at all. Are you not as prepared as the others?" The runner gets stronger as time passes. A day comes when the runner is approached by a big storm and he needs to run home to beat it. The runner was equipped to handle the challenge.
What if that runner was still comfortable running just the one mile? What if the storm chased him two miles? It's the same with equipping the church.
Do the leaders in a congregation of churchgoers equip people to handle the corruption that goes on outside the church building?  Are sermons presented to warn us that at the end of life in these bodies awaits heaven or hell?  Both places are real.  Do Sunday School classes allow for real life examples to accompany lessons that show possible opposition once we leave the classroom?  Life is not a feel good experience and neither should be the church.
Church is a boot camp that is to equip people to know how to properly vote, to properly speak to bullies, to properly respect authority or to properly walk away from certain situations. The church is a praying church and allows each person to be held accountable to the teachings of Christ. It teaches how to recognize what actions are of God and which are inspired by the devil. The last statement of Christ while He was still on earth was to evangelize the world.
Is the part of the world located at X and Y street where we attend church evangelizing us? Are we doing our part to help educate others in the church of the real world and how to not only survive but to make positive changes for Christ?
While we watch so many people flock to the feel good churches, are we praying for these people to have a greater hunger for more of the truth? It's true that the Bible is being preached but for most, only the feel good parts which bring comfort only for that hour. Once we step outside of the feel good church building we are slapped in the face with reality. The world is full of angry and lonely people who need to know Christ. Has our church taken steps to prepare and warn us?
Matthew 10:16 New Living Translation (NLT)
Look, I am sending you out as sheep among wolves. So be as shrewd as snakes and harmless as doves.