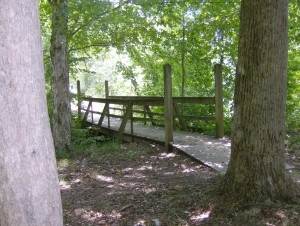 When we allow God to get involved in a situation all things are possible. 
It is a beautiful thing when differences are mended and friendships are restored.  When cease fires are ordered by the military and the war is over people can live in peace.  Misunderstandings are cleared up creating a pathway to acceptances and truths.  Disagreements become only different and valuable view points.
These are all things we can imagine and hope for and through Christ this is all possible.
There is the ongoing spiritual battle that is the ultimate cause of all negative differences.  The most beautiful restoration of differences is the one to come where God allows mercy and truth to join hands and the truth will be accepted by all.
Psalm 85:10-11
King James Version (KJV)
Mercy and truth are met together; righteousness and peace have kissed each other. Truth shall spring out of the earth; and righteousness shall look down from heaven.