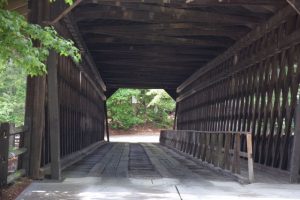 It is much better to spend a few moments being honest with God than many hours of empty praise.  God honors a true heart and He welcomes us to express to Him the times we fall short of His glory.  There is peace knowing He has accepted us even when we make wrong choices or fail at having things our own way.
God already knows all things on a much deeper level than we can ever know.  While it's tempting to avoid God when we know we are wrong, the rewards that come from acknowledging our errors are well worth the time alone getting things settled.  The peace He gives after we honestly unload even our most embarrassing feelings, thoughts and actions cannot be explained.
Sometimes it's the other person who wrongs us, but what are our attitudes toward those people?  God will deal with all aspects of our lives and all people involved once He has our full attention and our total honesty.
To God be the glory in all things because He loves us so much He wants to spend time with us.  The greatest intimacy with God is when we let go of what we do not want Him to see.  He sees it anyway.  Once it's ok with us for Him to see it the blessings become real.  There is a renewed closeness to Him and we will start to see His fingers unfold where we see more of His hand at work.
Psalm 51:16-17  New American Standard Bible
For You do not delight in sacrifice, otherwise I would give it; You are not pleased with burnt offering.  The sacrifices of God are a broken spirit; A broken and a contrite heart, O God, You will not despise.