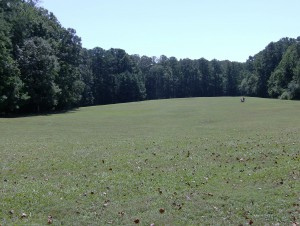 Have you ever known someone who takes, takes and takes?  They call themselves Christians and speak loving and kind words yet they contribute nothing to society.  The only time they speak kindly and respectfully to you is when they want something you can give them for the moment.  You think you have a friend but what you have from this person is a leach. 
The more you give to these people the less fulfilled you feel.  You have entered into a downward spiral looking for more to give these end time narcissists just to get a simple hello and get none.  They throw around the word love like chicken feed.  There is no love in their hearts to back up the loving words they say. 
Everywhere they go and every person they meet they create more emptiness.  They are like an outer space black hole that sucks in anything in its path.  More and more new people they meet because the people who genuine love them are not good enough to meet their ever growing demands for attention.  For them it's a continuous need for something new.
Why?  Because instead of them having material things, material things have them.  Material things do not fill the heart so it's a continuous search for them because they remain empty.
Only God can fill a Christ shaped void in a heart.  These narcissists are so right all the time that they refuse to acknowledge the only solution that can fulfill them.
They continue to want an audience for doing the things they are supposed to do automatically.  You see them on social media drawing attention to actions such as cleaning their room, taking care of their child or tending to their jobs.  It's all about an audience where all eyes are upon them.
If you try to point them in the right direction you have crossed over their line.  They will put statuses on social media about karma coming back to you or at best delete you.  They want the world to know you did not please them because you stood up to them in a constructive way.  They are right and the whole world is wrong. 
What does the Bible say to do when you come across such a person?  Run.  Otherwise you will fall into a trap of giving all your time, effort and energy toward a person who will not even recognize it because it's not enough for them.  Eventually they will implode if you and others give them enough space and time alone.
2 Timothy 3:1-5  New International Version
But mark this: There will be terrible times in the last days.  People will be lovers of themselves, lovers of money, boastful, proud, abusive, disobedient to their parents, ungrateful, unholy, without love, unforgiving, slanderous, without self-control, brutal, not lovers of the good, treacherous, rash, conceited, lovers of pleasure rather than lovers of God— having a form of godliness but denying its power. Have nothing to do with such people.