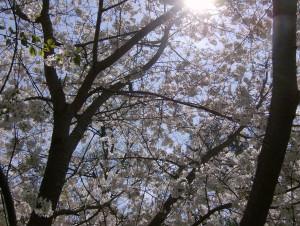 When we can't see the answers or understand how a particular situation will ever work out, it is faith that pleases God. He wraps Himself in the unexpected so we can see He will go that far. Only believe and He will work all things out.
Isaiah 55:8-9
"My thoughts are nothing like your thoughts," says the Lord.
"And My ways are far beyond anything you could imagine.
For just as the heavens are higher than the earth,
so My ways are higher than your ways
and My thoughts higher than your thoughts.