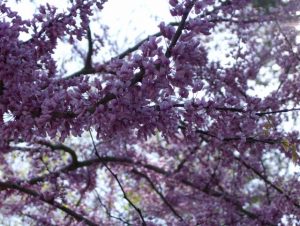 Sometimes we ponder what things would be like if only……..  We pray for things in life and we imagine an answer yet we are often disappointed when things work out differently.
We want friendships to be restored or we want a certain dating parter and we pray for a specific person or relationship.  As we let our imagination take us to the exact way things should work, God has a heavenly plan.  There are people who tell us to cast our desires to the wind and if it's meant to be it will blow back to us many times fold.  It's a matter of letting go so God can take full control.  We often forget to let go of one thing.
The one thing we forget to turn over to God is our imagination and exception of how it is He is to bring things about.  Sometimes it's easier to turn a situation over to God than our dreams of how things should be.  God wants us to turn over our dreams too. 
We tend to pray, trust then start looking at certain people to bring about the answers.  It's not always our boss that will bring the financial blessing, or the best friend of a desired relationship to put in a good word for us.  Unfortunately as we focus on what we feel are obvious avenues to receive our answers, we sometimes miss blessings coming from unexpected sources.
It's important when letting go that we trust God with it all which includes our expectations, desires and dreams.  It will be at that time He can send His best which is unhindered and complete.
Hebrews 12:1  New Living Translation
Therefore, since we are surrounded by such a huge crowd of witnesses to the life of faith, let us strip off every weight that slows us down, especially the sin that so easily trips us up. And let us run with endurance the race God has set before us.