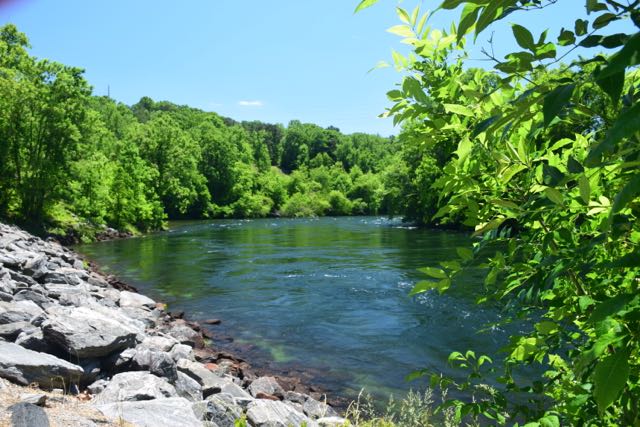 God gives us a precious gift of heavenly convictions. These convictions guide us away from doing what we should not do and will give a quick remorse if we proceed with bad intentions. There are many of us today who live in fear that we have committed the unforgivable sin because of following through with a bad deed. If we take a look at the situation that lead to Jesus speaking of the unforgivable sin we will find that it is indeed blaspheme against the Holy Spirit.
Jesus performed many miracles in the presence of people. The Holy Spirit lived in Jesus because He is the One who sends the Holy Spirit. While He was on earth people witnessed first hand dead being raised, sick being healed, demons being cast out and lifestyles being changed. When a person sees these things first hand and knows in his heart that God is the healer and accuses God's authority of being from the devil, that is blaspheme against the Holy Spirit. A person should never give the devil credit for something he knows is from God.
Many times the devil will use the gift of remorse and holy convictions to make our minds think we have committed this unforgivable sin. However the convictions should very well be an indication that God is still with us and directing our paths. A preacher once said that if we come to the point we can do even the worst of things and feel no remorse it's time to rush to the alter and seek God.
Think of convictions and remorse this way. We are a spiritual toddler and we will make mistakes. Our heavenly Father has us by the hand and every time we slip up He will either lift us up, or hold us up as we stumble through. Our Father will give a gentle pop on the wrist of our conscience with remorse if we continue to stray. Even then, He does not hold that against us. God will keep us tight to His bosom for an entire lifetime and He will guide us every step of the way as long as we keep seeking His will.
There are people who refuse to accept Christ as Savior. They will put up an attitude every time His name is mentioned. Their conscience is pricked each time a person witnesses to them but they refuse to listen. Each time they balk at the name Jesus it gets easier for them the next time. There will become a day when there will be no remorse or convictions and their minds will be confused to do anything they please. Unfortunately this is the state of mind for many in today's world. People want no part of God so He will politely step aside. Even this is not the unforgivable sin because His door is still open to them.
As for suicide, many think that suicide is an automatic unforgivable sin. Did they blaspheme the Holy Spirit? Did they praise the devil for God's work while living? Sometimes a very devoted Christian can become distraught over bad news, unfortunate circumstances, illnesses that will not go away or other medical or chemical situations that distort a way of thinking. It's a horrible feeling indeed to feel totally out of control inside and in a moment of desperation a suicide happens. God understands and His loving arms receives these people into heaven. God loves us. He understands us. He protects us and He is for certain fair. God would never take back His gift of salvation from a person who has accepted Him as Savior. If a person passes away without acknowledging Christ as their personal savior then it's too late for that person. John 3:16 beautifully states that God so loved the world, that He gave His only begotten Son that whoever believes in Him shall not perish, but have eternal life.
Mark 3:28-29 New Living Translation (NLT)
"I tell you the truth, all sin and blasphemy can be forgiven, but anyone who blasphemes the Holy Spirit will never be forgiven. This is a sin with eternal consequences.