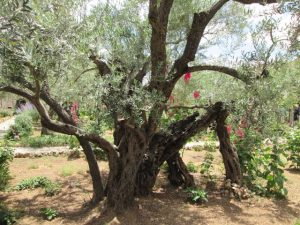 We continue to walk daily with our Lord.  We strive to be our best and do our best in what we are called to do for God.  We make the most of each opportunity to represent Christ in all things.  As we present kindness toward one another we feel lifted up when kindness is returned.  A smile for a smile, a kind word for a kind word is the normal thing to expect.
However there are times when others want to bring us down.  People gossip for no reason or say harsh things hoping to see us lose our smile.  Some people will cling to us hoping we will provide everything yet they have no desire to do for themselves.  As we help these people to become dependent on our Lord we are called every name in the book except human.  Still others will put us on an automatic list.  Automatic means we should automatically know they love us without them ever having to demonstrate anything such as a hello.
We pray for these people and many times we see the results of our prayers as these people start to change for the better.  There are some we pray for over the course of many years and watch while they become more rebellious.
Do we give up on certain people in our lives?  There have been elderly people who prayed most of their lives over a wayward son or daughter and saw them make a complete turn around after many years.  There have been times an older person would mention a statement made by a teacher from long ago yet that person was the worst one in class.
We never know who we impact and that's why words and actions should be chosen wisely.  While a person is still living there is still hope.  Many years may be spent in prayer or many acts of kindness may be given to someone but God knows the heart of each person.  No prayer is wasted.  No act of kindness is wasted.  Our actions do not determine the reactions of others but when we come in love God rewards.
1 Corinthians 15:58  New Living Translation
So, my dear brothers and sisters, be strong and immovable.  Always work enthusiastically for the Lord, for you know that nothing you do for the Lord is ever useless.