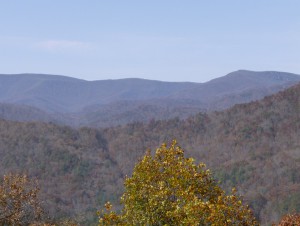 When we delight ourselves in our Lord He will give us the desires of our hearts.  Human plans, no matter how carefully they are put together are but an amusement to God.  Our plans are only from a human aspect.  God's plans are from a heavenly aspect.  Therefore we can rejoice in the amazement of the heavenly answers God has in His storehouse.  Human efforts are meant lift up others.  God will handle our desires and our needs.
Proverbs 16:1-3
We can make our own plans, but the Lord gives the right answer.  People may be pure in their own eyes, but the Lord examines their motives.
Commit your actions to the Lord, and your plans will succeed.