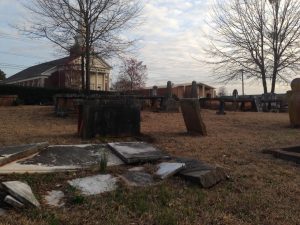 On the sixth day of creation God made us in His image.  This image is that of our Father, Son and also the Holy Ghost.  He will make us brand new into His likeness as we enter heaven.
God loves us so much that He sent His only Son, Jesus, to become His Own Image in order for us to identify with Him.  He experienced every temptation, pain and disappointment that we do and He handled each situation with divine perfection.
It is for this reason that the name Jesus is above all other names.  He overcame even death making it possible for us to overcome all things by trusting in Him.  Jesus is Lord.
Philippians 3:21  New Living Translation
He will take our weak mortal bodies and change them into glorious bodies like His own, using the same power with which He will bring everything under His control.