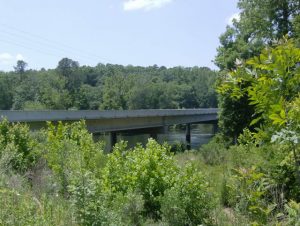 Whether we have trusted God for an answer for days, weeks or years, He will answer.  When we fully trust God with our petition it means God takes possession of it.  We may not see a growing progress and at times we may even forget that we prayed about a certain thing.
There becomes a day when God's answer unfolds in a way that is totally unexpected.  This is true even when trusting for a restored relationship.  Yes, it's not too hard for God to put two people back together that have been separated fifteen years or longer.  God remembers.
Galatians 6:9
And let us not grow weary of doing good, for in due season we will reap, if we do not give up.