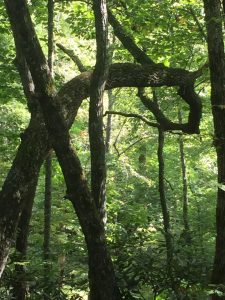 Our defeats are God's chances to be the Victor.  We may not understand why we continue to be the victim of numerous circumstances but God stands firm in lieu of us.  While we are tempted to tackle the task of handling certain things on our on, wait.
When we retort in anger people see us.  When we are silent people experience God through us.  It's true that many injustices come to us and there are times God will prompt us to speak but until God leads we are to stand firm.  As we stand in His strength and not retaliate in our own strength we end up being used by God to strengthen others in ways we may never understand.  It's important to remember our reason for being here.
Exodus 14:14  New Living Translation
The Lord himself will fight for you. Just stay calm.