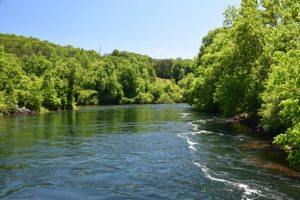 As a child our parents would reach to the countertop to get the things we could not reach.  As God's children He will reach for us the things we cannot reach.
There are things in life that are easy to attain such as preparing a meal or calling a friend but what about the things we cannot control.  The things in life that are devastating to us are situations we turn over to God to handle.  While we do not understand certain hardships or hurts God has the end result already planned.
It is an automatic action for many of us to clinch our hands or wrinkle our brow each moment things are not resolved.  However God assures us He will do all the planning for us so we can be peaceful along the way.
What we do not understand God understands fully.  What we cannot attain for ourselves God will attain for us.  God assures us our uncertainties are totally in His care and we are not expected to do what we cannot.  He extends His loving arm to us in all situations no matter how great or small.
John 16:33 New Living Translation
I have told you all this so that you may have peace in Me.  Here on earth you will have many trials and sorrows.  But take heart, because I have overcome the world.