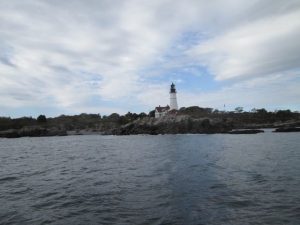 What God did for others He will do for us.  As far back as Adam and Eve He loves us all.  Most of us have never considered that our Lord sings to us.  He longs to hear from us in prayer. 
Imagine being in the presence of someone we care about and that person never acknowledges us.  God's presence is with us at all times.  He never leaves us and He never forsakes us.
His glorious attention to us is available every single day and night.  All we need to do is acknowledge Him.  He loves each of us unconditionally and He commands that we love one another.  It is for this reason that everybody is somebody special.
As we ponder the events going on in the world today it makes no sense that people turn against people in hatred especially when each of us is made with the finest details of God's love.  When the love of God is removed hatred takes over.  If each person considered other people as beautiful creations hand made by God imagine the peace that will take over.  We are loved.
Zephaniah 3:17  Living Bible
For the Lord your God has arrived to live among you. He is a mighty Savior. He will give you victory. He will rejoice over you with great gladness; He will love you and not accuse you.  Is that a joyous choir I hear?  No, it is the Lord Himself exulting over you in happy song.