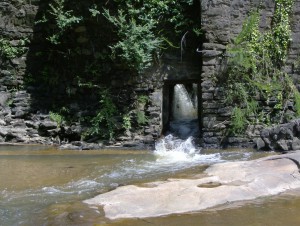 A person makes life miserable for us or a full world war breaks out, it doesn't matter.  A battle is a battle.  Throughout the Bible the biggest battles are won by people praying.  God is in the presence of people who pray.  He hears and answers prayer.  Jesus, Himself, prayed frequently.  Therefore we should do the same so we can watch things work out.
While things are rough we bring our petitions to God and we see His answers.  The most vulnerable times in life are when things are going good and people enjoy themselves but do not include God. 
Prayer at all times is the key to a peaceful life.  The book of Luke shows eleven times where Jesus prayed.  People should do the same.
Luke 6:12
One day soon afterward Jesus went up on a mountain to pray, and he prayed to God all night.