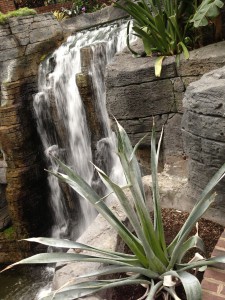 God has everything under control.  All your cares belong to Him now.  Enjoy your day and tell others about the awesome love of Jesus Christ.
Matthew 6:27
Can all your worries add a single moment to your life?
1 Peter 5:7
Give all your worries and cares to God, for he cares about you.