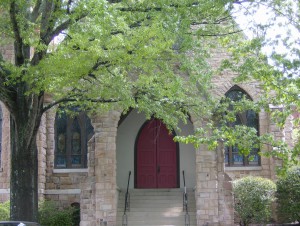 When a person is truly sincere with God, He will do a work that cannot be comprehended.  Humans are very limited and God understands that.  When serving God if we lift a finger He gives a hand.  When we take a step He walks a mile.  When we are totally at a loss for words or actions He will work out the whole thing.  We never have to worry how God will bring it to about.  His love accomplishes all things.
Proverbs 3:5-6
 Trust in the Lord with all your heart
    and lean not on your own understanding;
 in all your ways submit to Him,
    and He will make your paths straight.