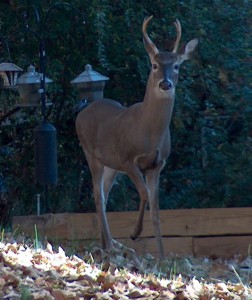 No matter what the circumstances there is assurance HE is Lord in all things. We can always rest in him.
Habakkuk 3:18-19
yet I will rejoice in the Lord!
I will be joyful in the God of my salvation!
The Sovereign Lord is my strength!
He makes me as surefooted as a deer,
able to tread upon the heights.