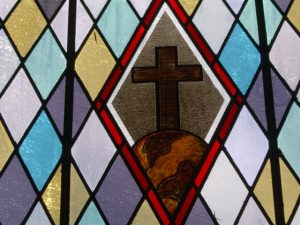 In the beginning "God" created the heavens and the earth.  All things He created and all people in His image.
He knows all thoughts, all circumstances and all outcomes.  Even though God only asks for ten percent back, He still owns it all.
The good news is He also owns all outcomes to all problems.  He has it all in His capable hands. 
Philippians 4:6-7
Don't worry about anything; instead, pray about everything. Tell God what you need, and thank Him for all He has done. Then you will experience God's peace, which exceeds anything we can understand. His peace will guard your hearts and minds as you live in Christ Jesus.