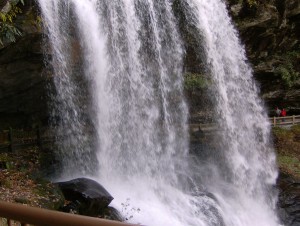 What an amazing God we serve.  Before He created the earth He knew our names.  He knew thousands of years ago what our today holds.  Nothing surprises Him.  He knew which days would be exciting and fun and He knew which days we would slip up and say all the wrong things.
The most amazing thing is He loves us anyway, even knowing in advance all our short comings.  He gives His life for us no matter who we are or what backgrounds we have.  Jesus loves us.  We are brand new.
1 Chronicles 29:11
Yours, O Lord, is the greatness, the power, the glory, the victory, and the majesty.  Everything in the heavens and on earth is Yours, O Lord, and this is Your kingdom.  We adore You as the One Who is over all things.