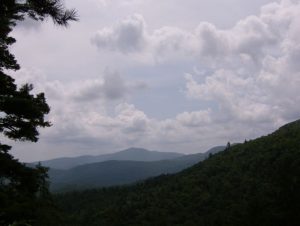 A lot of businesses use the term, "Think Outside The Box."  In order to grow a company it is necessary to start looking beyond every day tasks.  The same is true with our relationship to Christ.
We are limited with our minds to the solutions that are here on this earth.  As God grows us into His likeness we are being trained to not think so much with our minds but instead with our hearts.
When situations in life are like deep waters we search for anything that will keep us afloat.  We phone a friend, call organizations or attend a church.  As we regularly seek our Bible and God in prayer it becomes the new normal to call upon Him first.  We are more able to look beyond what we see and trust the One Who walked on water.  There is no ocean too deep when we keep our feet upon the feet of Jesus who stands on the water. 
To trust Jesus is to think outside the box.  That's where we will grow and soar to new heights.
Matthew 19:26
Jesus looked at them intently and said, "Humanly speaking, it is impossible. But with God everything is possible."