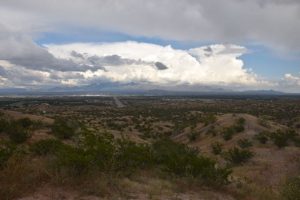 We praise God.  We give thanks to Him.  He is the Creator; the beginning and the end and everything in between.  He never changes and for that reason we can count on Him.  His answers will always be the same according to scripture.
Imagine receiving honor back from Almighty God.  He says in His word He will honor and rescue those who trust and call upon His Name.  It doesn't get any better than that.
When our life falls apart into many pieces He will see to it the pieces fall into place.  We can count on it because He is Lord.
Psalm 91:14-15  New Living Translation
The Lord says, I will rescue those who love Me.  I will protect those who trust in My name. When they call on Me, I will answer;  I will be with them in trouble.  I will rescue and honor them.