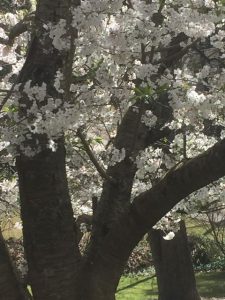 When we have sinned and continue to go against what we know is right it becomes hard to believe God can truly love us.  Instead of coming to God in prayer through Jesus Christ, we tend to shy away from communicating with Him totally.  We feel embarrassed when we know we should have done better.  We wonder how God can really love us.
The truth is that we fall short of our own expectations of ourselves when God loves us no matter what.  Honestly, we do not have the power to change God's love toward us because He IS Love.  It is also impossible to please God through certain rituals or habits no matter how devoted we are to those ways.  God is God.  God is Love.  He never changes and His love is unconditional.  Therefore we can approach Him at any time and in any condition and we will always find His forgiving arms stretched toward us.
John 3:16 New International Version (NIV)
For God so loved the world that He gave His one and only Son, that whoever believes in Him shall not perish but have eternal life.