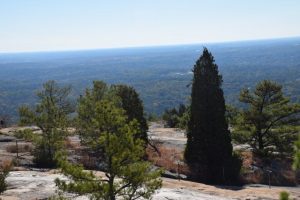 God creates each of us with great love and much detail.  He loves us unconditionally.  While it is easy to get discourage when others seem to have more material things and more opportunities, God is fair. 
The ways of God tend to work differently than the way we would normally think.  He is preparing an eternity for us and the greatest blessings are on the other side of the grave.  The more we need God here the more we draw to Him and trust Him.  As people trust in material things here some will begin to trust in those things and totally ignore God.
Everything will be settled when we step into eternity.  The things we do not have here will be waiting for us in heaven where nothing decays.  The opportunities that seem to pass us by right now are opportunities to spend quality time with God.  A relationship with God through Jesus Christ does not compare with any material thing.  He will take care of us while we are here and He will see to it our eternity is one of joy, peace and excitement.  He has every detail of our lives in His loving hands.
Proverbs 22:2  New Living Translation
The rich and poor have this in common: The Lord made them both.