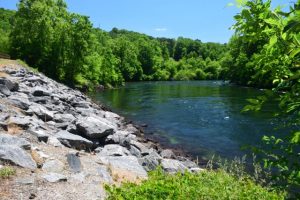 Some prayers seem to be answered immediately.  It's as though the words barely finish the prayer and the answer is there.  Other prayers direct us to a pathway that will grow us to be able to accept the answer when it comes.
The most difficult times are when we know it's God's will yet months and even years pass by and it feels like our prayers are not being heard.  This is especially true when we pray for a change of heart for another person.  Their stubbornness and unwillingness to change is a major obstacle.  We are still to pray for that person when God has placed him/her on our hearts.  God has His perfect reasons for the delay and for that particular person to continue to burden our hearts to pray.  He is growing our endurance and He will never disappoint us.  It's always too early to give up.
Galatians 6:9-10  Living Bible
And let us not get tired of doing what is right, for after a while we will reap a harvest of blessing if we don't get discouraged and give up.  That's why whenever we can we should always be kind to everyone, and especially to our Christian brothers.