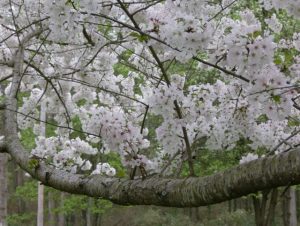 Some people spend many years investing time and prayer into a heart's desire without seeing much happen.  However, along the way God's favor is there each step of the way.  There will be a day when God will allow each heart's desire to beautifully bud and slowly flower into the most awesome sight ever to be seen.  This beauty is a result of many years spent sharing a hearts desire with God. 
There are other heart's desires that are sought after out of selfishness and lust and the gratification is immediate.  These desires are not shared with God but only self.  As a result serious consequences will come unexpectedly that will hinder for a lifetime. 
Proverbs 11:27  New Living Translation
If you search for good, you will find favor; but if you search for evil, it will find you!