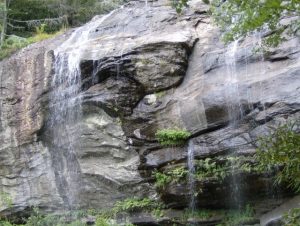 The love of Jesus Christ goes beyond a hug or a kiss.  He is available at all time to speak to us and pardon us for things we may have done to displease Him.  We are His child and He loves us. 
Occasionally we stray from His will and our initial response is to avoid Him.  We stop praying and want to hide behind the very thing that keeps us from communicating with God.  However, God's response is totally the opposite.  If we approach Him and ask to be forgiven it's as though we never strayed.  There may be consequences to walk through but those will be short lived the sooner we turn back to God.
It's not too late to return to God or to approach Him for the first time.  His love is so great that His arms stretch toward us no matter what we have gotten ourselves into.  He will welcome us into His kingdom as His children where we will spend eternity.  God is always righteous and just toward all people and He rewards us fairly in His timing. 
Isaiah 55:7 Living Bible (TLB)
Let men cast off their wicked deeds; let them banish from their minds the very thought of doing wrong! Let them turn to the Lord that He may have mercy upon them, and to our God, for He will abundantly pardon!