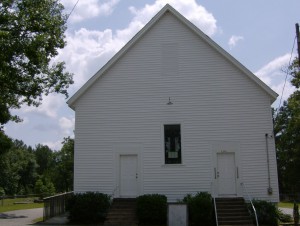 When we can't seem to learn how to use all the features on a cell phone, ask a teenager.  When we want to know how to get rich quick, ask a lottery winner or ask the person at the top of a pyramid sales organization.  When we want to know something instantly about almost anything, look online.
Having and knowing all this serves a very small purpose right now. 
When we want to know more about eternity, ask God.  He needs no cell phones, computers, airplanes or human knowledge.  In heaven, we will not need any of these things either.
We will never understand all there is to know about God, but God does.  When we seek His face through reading the Bible and prayer, He will grow our knowledge.  His knowledge lasts forever.  His love lasts forever.
Matthew 13:12
To those who listen to My teaching, more understanding will be given, and they will have an abundance of knowledge. But for those who are not listening, even what little understanding they have will be taken away from them.