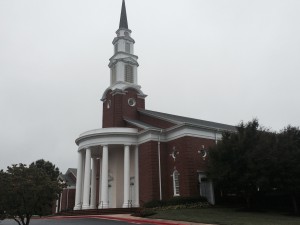 It is always time to go about the Lord's business.  Let today be the day when praise is given to God for what He does and Who He Is.
Pastors, missionaries, prayer warriors and all people who work hard promoting the Gospel of Jesus Christ are in need of prayers and support.  Their opposition from the devil is constant because they bring the truth.  The Apostle Paul asked many times for prayer support.
It's easier sometimes to pray for help for those in need than to pray for those who do the helping.  Getting help from the ministry comforts and it sometimes gets taken for granted.  Putting God's business first will open the door of bigger blessings and opportunities.  It is a priority to keep watch and continue in the things that are pleasing to God.  He guarantees He will come unannounced.
Mark 13:35-37
"Keep a sharp lookout! For you do not know when I will come, at evening, at midnight, early dawn or late daybreak. Don't let Me find you sleeping. Watch for My return! This is my message to you and to everyone else."