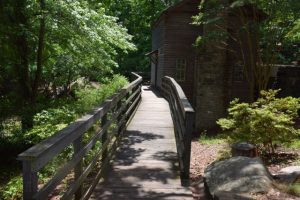 We rejoice with exceeding great joy.  True joy comes straight from God.  There are no circumstances, no matter how great, that can bring joy but only happiness.  Happiness comes and goes based on the things going on or things that get worked out.  Happiness is circumstantial but joy is from the heart and is provided for by God Himself.
Seek the Lord first and all things will be added.  If happiness is sought from circumstances, watch that happiness come and go.  Trust God Who is unchanging and have true security and peace of heart and mind.
Psalm 28:7  New Living Translation
The Lord is my strength and shield.  I trust him with all my heart.  He helps me, and my heart is filled with joy.   I burst out in songs of thanksgiving.