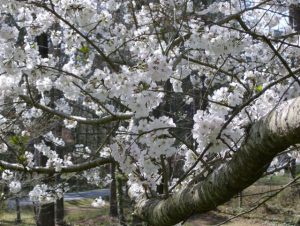 Our Lord gives us our daily bread even though many times we do not give thanks.  He wipes our tears every single time even though we are the ones who make Him cry by our actions.  He lifts us up forgiving us for the times we please the crowd and turn our backs on Him.  He grants us favor when we show Him no favor.  He is here for us always no matter how many times He longs for our company and we are too busy.
He is our best friend even when we let day after day go by noticing His creation but ignoring Him, the Creator.
It is the nature of Jesus to love us unconditionally because of Who He Is.  Do we have a moment to spare for Him?
Romans 7:23-25 Living Translation
But there is something else deep within me, in my lower nature, that is at war with my mind and wins the fight and makes me a slave to the sin that is still within me.  In my mind I want to be God's willing servant, but instead I find myself still enslaved to sin.  So you see how it is: my new life tells me to do right, but the old nature that is still inside me loves to sin.  Oh, what a terrible predicament I'm in!  Who will free me from my slavery to this deadly lower nature?  Thank God! It has been done by Jesus Christ our Lord.  He has set me free.