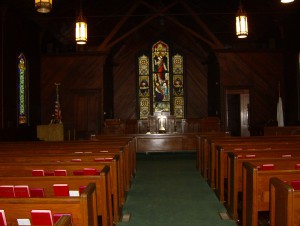 Here I am and I want to stay.  Thank you that You never turn me away.  All I bring with me is a suitcase full of things I no longer need.  I am unpacking my jealousy because You want me to be my best and not my neighbor's rival of their best.  I am unpacking my mind's lack of belief.  Lord, I believe with all my heart but my mind sees and tells me the opposite of what You do.  I really don't need this in my suitcase anymore.  I am also unpacking my demands to have my own way because I mess it up every single time.  You do things far better than my best efforts.  Lord, I'm turning my suitcase upside down and dumping everything out.  The things in my suitcase are only baggage.  I empty it out to You.  I await You to take my suitcase and store it away.  Now you can fill my room in Your will with all the things that will be of value to You.
Thank you for not turning me away, no matter what was in my suitcase.  I ask You to remind me if I am ever tempted to pack that suitcase again with something that doesn't belong. 
John 6:37
All those the Father gives Me will come to Me, and whoever comes to Me I will never drive away.