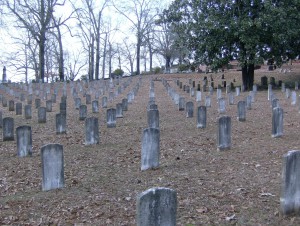 The standard rule of love is represented by the word "JOY."  It means to always put Jesus first, the needs of others second and yourself last.
There are times when sleep is put aside in order to pray for friend headed down a wrong path.  The opportunity for a good paying job is postponed because another person needs their hand held in a time of their need.  A kind caregiver is willing to work extra hours to bring peace to a hurting family.  Soldiers put themselves in harms way to defend their country.  These are just a few of many examples of ways people show their love.  Jesus loves us first and He forgives all our sins.  That is reason to rejoice.
John 15:13
There is no greater love than to lay down one's life for one's friends.