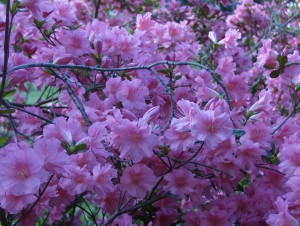 Nothing can destroy genuine love.  Through thick and thin true love between two people, family or close friends cannot be quenched.  If human love has this much power then God's love is limitless.  Love conquers all.
Jesus saves.  Spread the word.
Song Of Solomon 8:7
Many waters cannot quench love, nor can rivers drown it.
If a man tried to buy love with all his wealth, his offer would be utterly scorned.