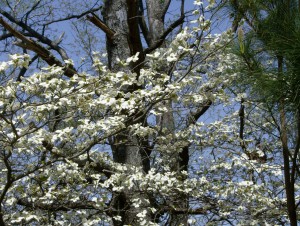 Jesus saves.  We can count on that.
As humans there are no guarantees we will be born in a beautiful body or have a body that will last us a hundred years.  Not everybody will be rich, own a fancy automobile or have a cell phone.  The club we want to join may not accept us or it may be totally different than what we imagined if we get in.  Helping someone along the way does not mean we will always be appreciated or even treated nicely.  Life here on earth offers no guarantees but God's word never fails.  God keeps His word.  The word of God is the one true guarantee.
Romans 10:9-10
If you confess with your mouth the Lord Jesus and believe in your heart that God has raised Him from the dead, you will be saved. For with the heart one believes unto righteousness, and with the mouth confession is made unto salvation.