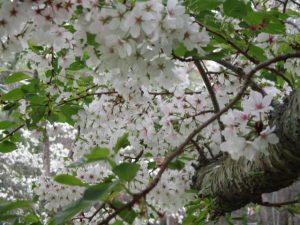 We are a walking testimony for Christ when we live a life of obedience.  In many places we are hindered from speaking the gospel but when we live our lives according to the way God would have us, the very expressions on our faces speak volumes.
While we are here, the way we present Christ to others is through our actions.  It is our faith in God that carries our memories forward to other generations.
The way we exercise faith through adversity will allow others to notice Christ.  Able from the book of Genesis was murdered because of his willingness to obey.  Thousands of years later we remember Able's act of faith and obedience.
Hebrews 11:4  New Living Translation
It was by faith that Abel brought a more acceptable offering to God than Cain did. Abel's offering gave evidence that he was a righteous man, and God showed His approval of his gifts. Although Abel is long dead, he still speaks to us by his example of faith.