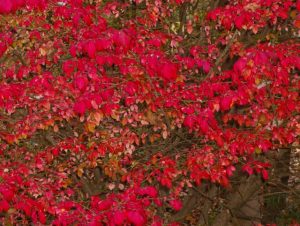 PEOPLE JUDGE TOO QUICKLY
It's amazing how the only thing that gets noticed is a word spelled incorrectly in a beautiful manuscript.  There are times a choir can spend hours rehearsing yet when the presentation is over someone can comment on the tenor who missed one note.
There are parents who mention the one B on a report card yet no attention is given to the A grades.  Things these days are totally opposite of what they should be.  Recognition is given to all that is wrong.  People who rob banks get more press than the winner in a special olympic game.
Could all this be happening because of an emptiness within the human heart?  Many people want no part of God, yet God is the only One who can fill an empty heart.  It serves no purpose to put others down yet it makes a positive difference when positive things are noticed in another person.
When people notice that a person is angry, dishonest or deceitful yet do not notice when that person is crying, something is missing. 
God calls us to love one another.  God will deal with the micromanagement and judging of others because God sees everyone's heart.
Jeremiah 17:10
But I, the Lord, search all hearts and examine secret motives.
I give all people their due rewards, according to what their actions deserve.