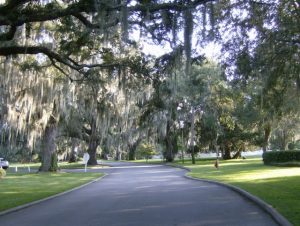 God is seeking people who are willing to serve.  It does not matter the language we speak, the country where we are raised or past mistakes.  There are many men and women in the Bible who had unfortunate pasts yet they became some of the mightiest warriors for Christ.
The Apostle Paul persecuted Christians in many horrible ways.  Jesus cleaned him up and Paul wrote many letters of encouragement in the Bible.  Jacob was a very sneaky individual who knew how to arrange things for himself at the expense of others.  It was Jacob's sons that became the the nation of Israel.  Jacob was later named Israel.  Neither of these men were perfect yet when they submitted to the will of God, they were made instrumental in leading others to Christ.
There is nothing worse than a Christian who isolates him/herself from others because they refuse to mix with sinners.  What good does that do for anybody?  They cannot salt the earth living in the salt shaker and there are no blessings in isolation.
God will use anyone who will step up and say, "Here I am Lord."  He hears a sincere heart and will surely use all who come.
Genesis 35:9-11
Now that Jacob had returned from Paddan-aram, God appeared to him again at Bethel. God blessed him, saying, "Your name is Jacob, but you will not be called Jacob any longer. From now on your name will be Israel.  So God renamed him Israel.  Then God said, "I am El-Shaddai—'God Almighty.' Be fruitful and multiply. You will become a great nation, even many nations. Kings will be among your descendants!