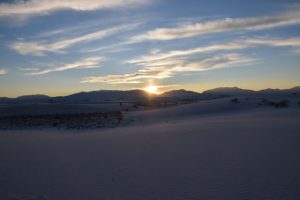 Being able to find beauty in the ordinary is the beginning of a heart of joy.  Just like darkness cannot hide in the light, sadness cannot survive in a joyful heart. 
Each day is our Lord's day and He has all things in His hands.  There is every reason for happiness even while waiting on answers to prayers.
Nehemiah 8:10  Living Bible
It is a time to celebrate with a hearty meal and to send presents to those in need, for the joy of the Lord is your strength. You must not be dejected and sad!