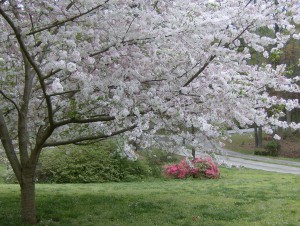 Prayer is the best thing one person can do for another.  We do not have to know or understand the situation of another person because God knows all things.  Prayer accomplishes many great things because it opens communication between God and us where the floodwaters of heaven can pour down directly onto the object of prayer.
As we approach times in history that are more intense and spiritual warfare is a reality for most people, prayer is a necessity.  People are being caught up in situations like never before.  Jobs are scarce, lies are the normal thing to do and betrayals happen between even the best of friends.  Emotions run high and hopes are dashed more and more.  It's during these times we are to cling to God Who never changes.  This world will let us down in more ways than one but the certainty of Jesus Christ and trust in the things unseen and to come will comfort us.  We may not always see His hand in things but He will let us see His heart.
Jude 1:20-21
But you, dear friends, must build each other up in your most holy faith, pray in the power of the Holy Spirit await the mercy of our Lord Jesus Christ, Who will bring you eternal life. In this way, you will keep yourselves safe in God's love.