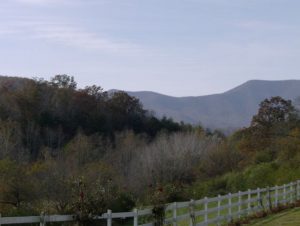 Our world is sick.  Airplanes disappear, students kidnapped, elderly people murdered, businesses deceive people, friends turn on friends and people turn against God Himself.  These are human illnesses.
There are earthquakes, volcanos, overwhelming weather patterns and mud slides.  These are natural disasters.
All these happenings are becoming more intense and more often.
If each person could turn on their heart's light of love the world can be a bright place.  Prayer is the key.
2 Chronicles 7:14
If My people, which are called by My name, shall humble themselves, and pray, and seek My face, and turn from their wicked ways; then will I hear from heaven, and will forgive their sin, and will heal their land.