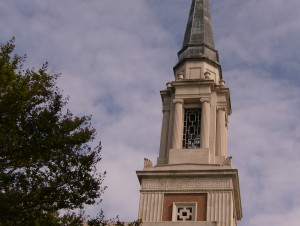 Lord, we come in the precious name of Jesus Christ asking that your radiant glory shine on our petitions today.  Your loving arm reaches across the lands and to the depth of the deepest oceans.  Your precious attention shines on us through even the darkest of trials.
You shower us with rain drops of encouragement as we walk through temptation.  Your strong hand grips our wrists as we stumble to our feet during efforts to overcome weaknesses.  Your healing power thunders as we look to you for help with sickness, addictions, pride and discouragements.
You are an everlasting friend Who comforts in all things.  Your promises shine brighter than the sun and Your word is more precious than gold.
May the love of Jesus Christ be your best friend and your greatest comforter from this day forward.
Psalm 20:5  New Living Translation
May we shout for joy when we hear of your victory and raise a victory banner in the name of our God.  May the Lord answer all your prayers.