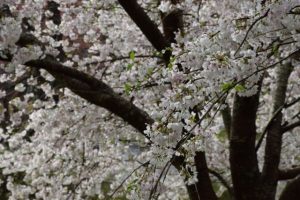 It's amazing how much it encourages someone to get a brief phone call.  To hear the actual voice of a loved one and they hear yours is an act of love that has been overshadowed these days with texting.
Face time and video chat are available yet so very few people use it.  People make all kinds of excuses like bad hair days, no make up or voice is recovering from a cold.  People will text in a heart beat but will not take even a second to have live contact.  Personal visits are quickly becoming uncool and not the thing to do anymore.  However, these personal contacts made to people are the things that motivate others to feel their best, look their best and act their best.
Has texting become a way for people to project themselves as something other that who God made them to be?  Has social media become an outlet for people to play act where others believe a lie?
Genuine love is truth.  The truth may not be glamorous or popular but the truth is genuine.  When someone receives an act of love from a genuine heart it creates joy and happiness.  Time is the most precious gift one person can give to another.  Texting means nothing to a lonely person and gifts mean nothing when a person wants to hear a word of encouragement.
It only takes seconds to make personal contact with a person.  It doesn't have to be long.  The fact someone had a loved one on their heart lasts well beyond the actual time spent. 
Hosea 6:6  New Living Translation
I want you to show love, not offer sacrifices. I want you to know Me more than I want burnt offerings.