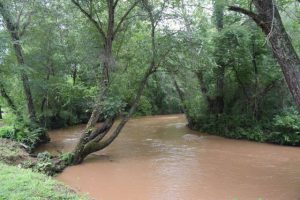 Sometimes things in the Bible that makes the least sense will become the things that make the most sense. When people wrong us it's the right thing to do to pray God's blessings upon them. We may not understand why certain people continue to hurt us but chances are they don't understand why we don't understand them and what they are going through. Whether they tell us or not is their business but what we pray for them will become the things that come back to us.
If we pray blessings upon these people we will receive what we pray for them. If we wish bad things and revenge then unfortunately that's what we will get sooner or later.
Romans 2:1-2 New Living Translation
You may think you can condemn such people, but you are just as bad, and you have no excuse! When you say they are wicked and should be punished, you are condemning yourself, for you who judge others do these very same things. And we know that God, in His justice, will punish anyone who does such things.