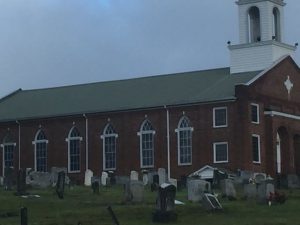 Everyone wants to be in first place.  In a band it's first chair.  In a race it's first place.  In a championship game it's the gold trophy.  It's easy to walk away pumped up after earning these status recognitions but what about second place.
People who win second place, third place or no place at all work equally as hard.  Some people work even harder when certain talents are not natural talents yet many times these efforts go unnoticed.  Competitions bring out the best and sometimes the worst in people.
A proud winner is either gracious or prideful.  There are times when a team of people work hard, pray and encourage one another.  This team will promote their best efforts or their most gifted person and the team rejoices over a win because the team worked together.  Other times a winner will give a quick word of acceptance then move on to the next challenge not giving a second thought to the others involved behind the scenes.  While an audience may notice a winner God notices the efforts and attitudes of service of those who work behind the scenes.
Musicians many times have difficulty accepting any seat other than what's referred to as first chair.  A student will continually compete to earn a seat higher than the one currently assigned.  God notices the hard work and He notices the instrumentalists who sit in the last seat.  There is no such thing as a first chair if there is not a second chair or third chair.  The one sitting last is the greatest servant because that particular seat promotes all others up the line.  Last seat with a humble attitude of service pleases God and trophies are waiting in heaven to enjoy for an eternity. 
God notices all people and knows all details of every heart and attitude.  This world comes and goes but eternity is forever.  God embraces humility and servanthood in the name of Jesus.
Matthew 23:11-12  New Living Translation
The greatest among you must be a servant.  But those who exalt themselves will be humbled, and those who humble themselves will be exalted.