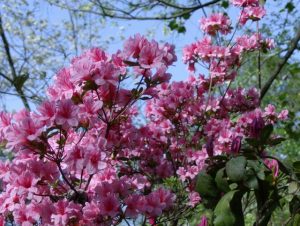 There is comfort in knowing we are secure.  When shopping it's peaceful to know officers are around helping to control theft.  As a child we feel safe in our mother's arms.  In our church there is a feeling of safety knowing our pastors speak about the love of Jesus Christ.
There is nothing more secure and safe than the signature of Jesus Christ written on our hearts by His blood.
The security of people come and go in our lives.  The promise of Jesus Christ lasts forever.
Psalm 23
The Lord is my shepherd;  I have all that I need.
He lets me rest in green meadows;  He leads me beside peaceful streams.
He renews my strength.  He guides me along right paths, bringing honor to His name.
Even when I walk through the darkest valley, I will not be afraid, for You are close beside me.  Your rod and Your staff protect and comfort me.
You prepare a feast for me in the presence of my enemies.
You honor me by anointing my head with oil.  My cup overflows with blessings.
Surely Your goodness and unfailing love will pursue me all the days of my life,
and I will live in the house of the Lord forever.